Water Towers - A Photographic Study
---
The ubiquitous water tower. Most towns have at least one. A community does not use water at a steady rate so they build a water tower which uses gravity to deliver consistant pressure to the town's residents even during periods of peak usage. During the night pumps can fill it back up. The size and number of pumps required is less because they only need to pump for the average usage. The tower handles the peaks.
Many people consider a water tower to be ugly but aside from the obvious benefit of water pressure, it's height provides an excellent place towns can mount their police and fire department radio antennas without having to buy a separate radio tower.
Many communities make the water tower more attractive by inscribing the town's name, slogan, or other decoration on the side. This photographic study explores these beneficial behemoths and the attempts to beautify them.
For more information about water towers go to: How Stuff Works - Water Towers
---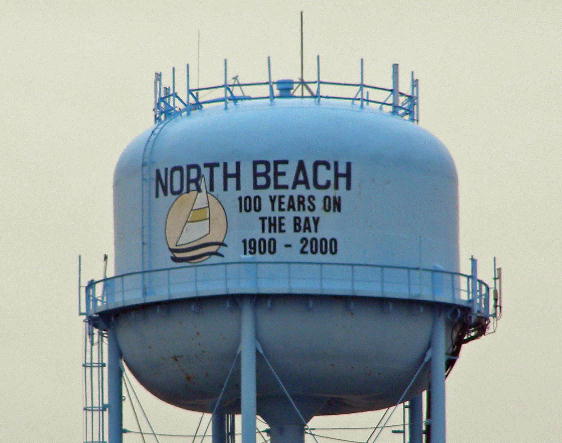 North Beach, MD
---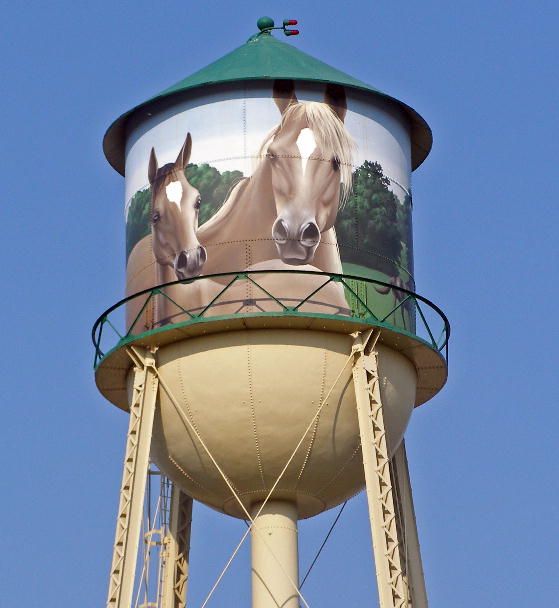 Equestrian Center - Upper Marlboro, MD
---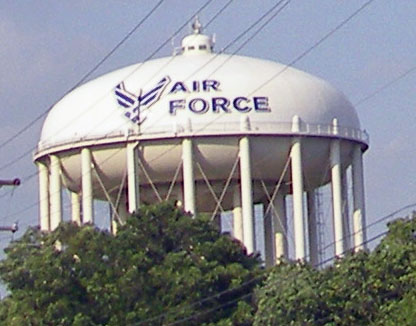 Andrew's AFB - Camp Springs, MD
---
Southern High School - Anne Arundel County, MD
---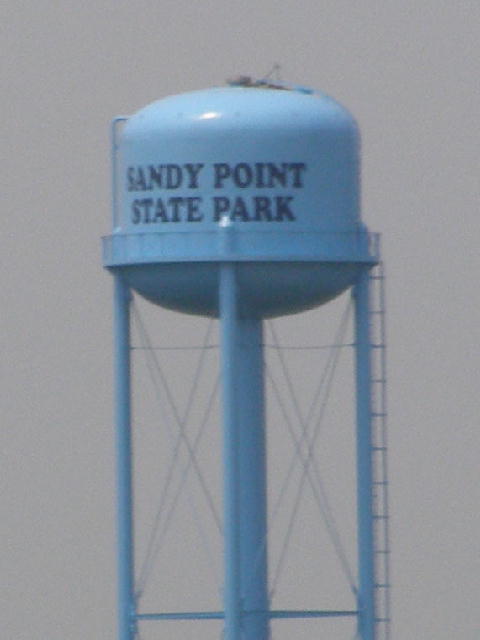 Sandy Point State Park - Located near the West end of the Chesapeake Bay Bridge
---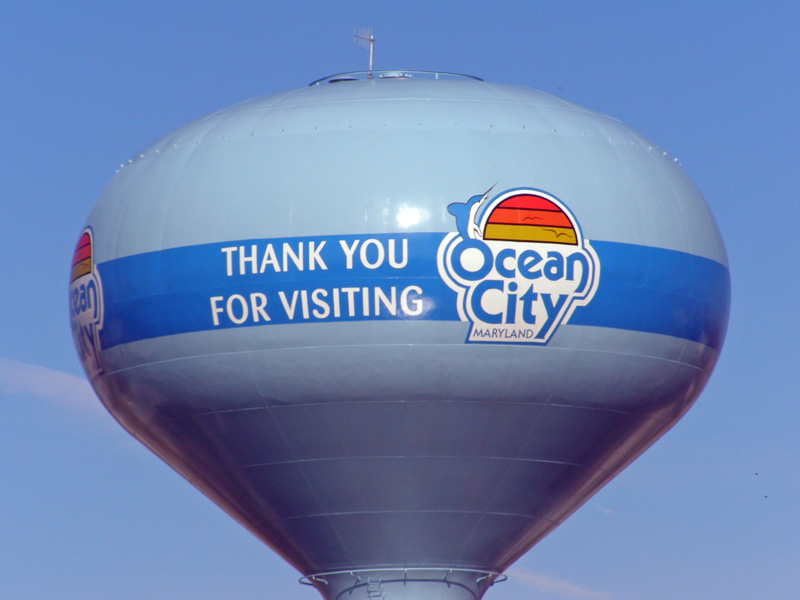 Ocean City, MD
---
Rock Hall, MD
---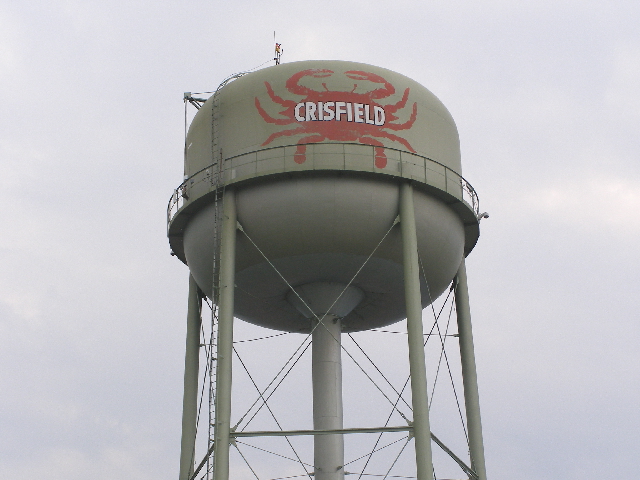 Crisfield, MD
---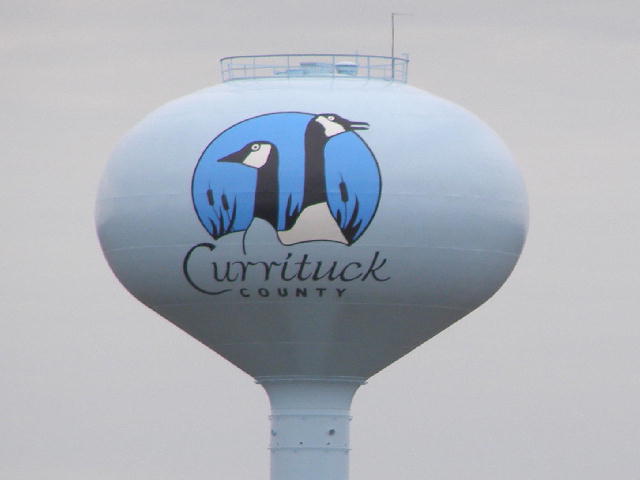 Currituck County, NC
---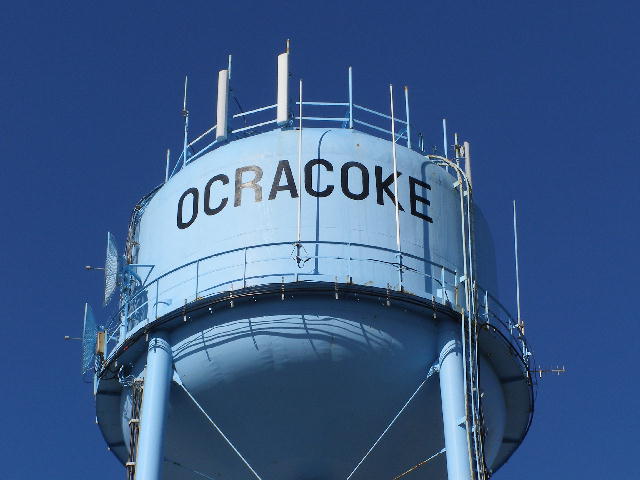 Ocracoke Island, NC
---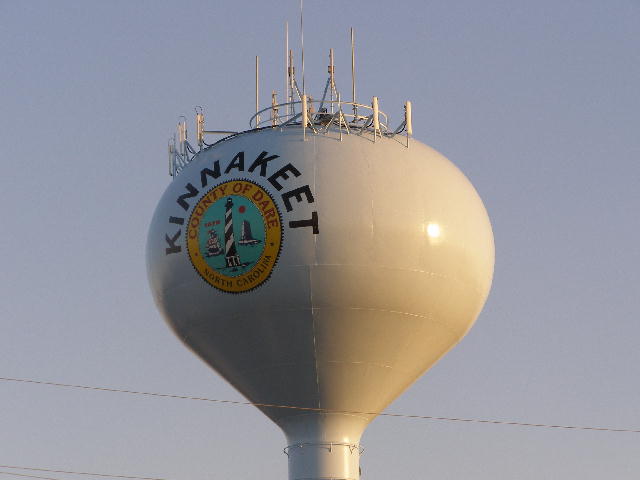 Dare County, NC
---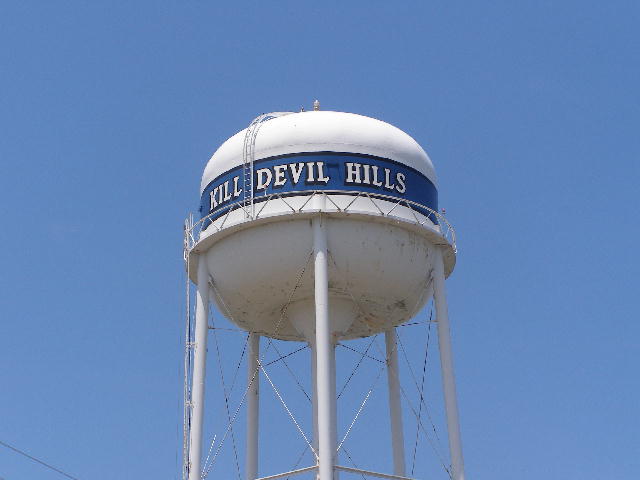 Kill Devil Hills, NC (Where the Wright Brothers flew)
---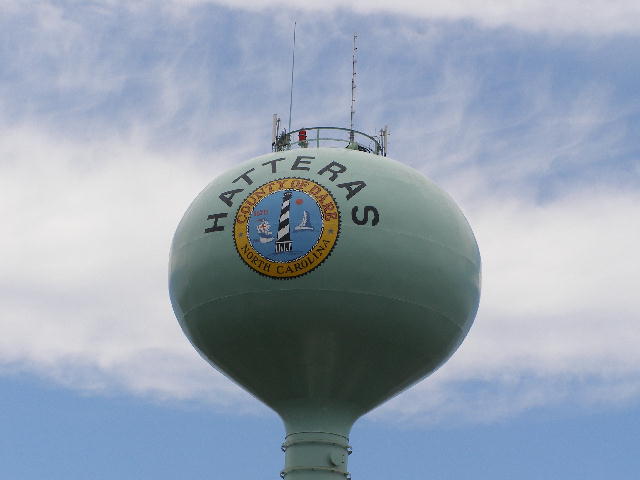 Cape Hatteras, NC
---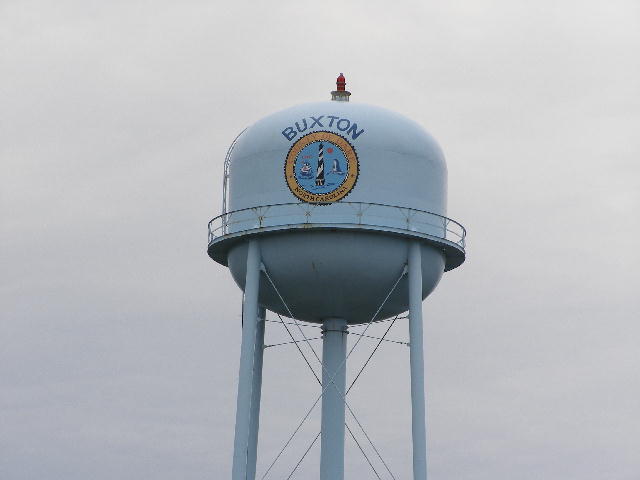 Buxton, NC
---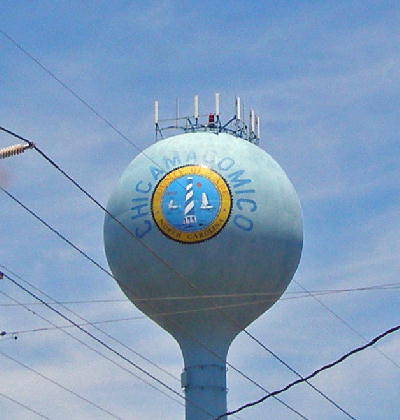 Dare County, NC
---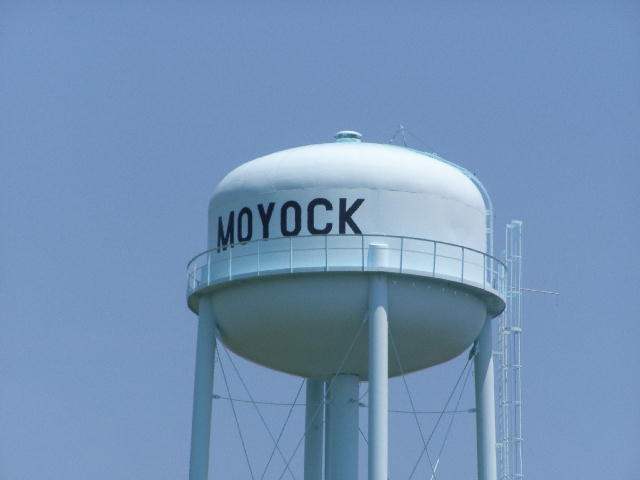 Moyock, NC
---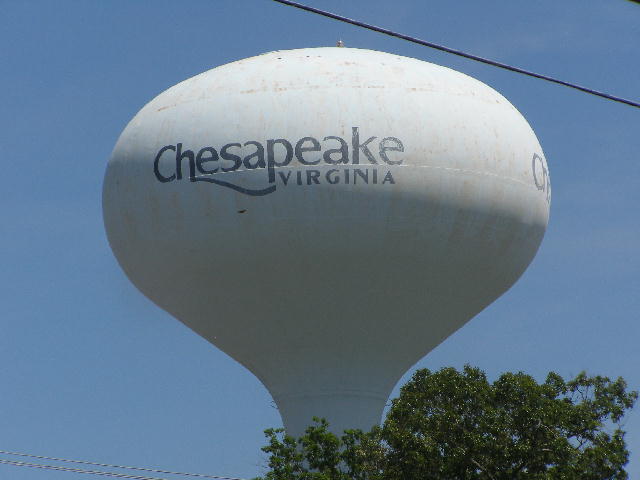 Chesapeake, VA
---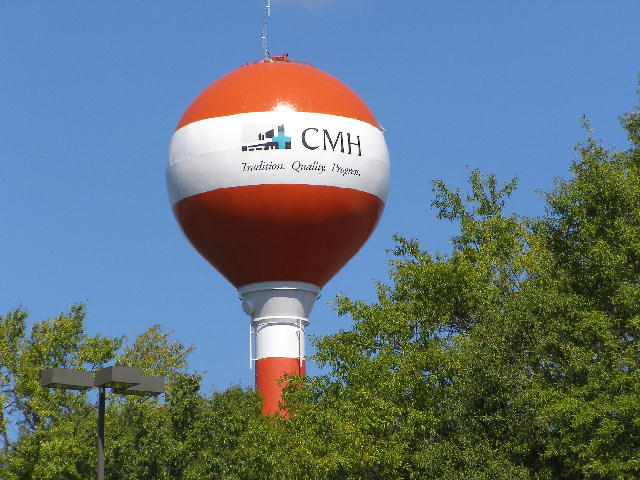 Calvert Memorial Hospital - Prince Frederick, MD
---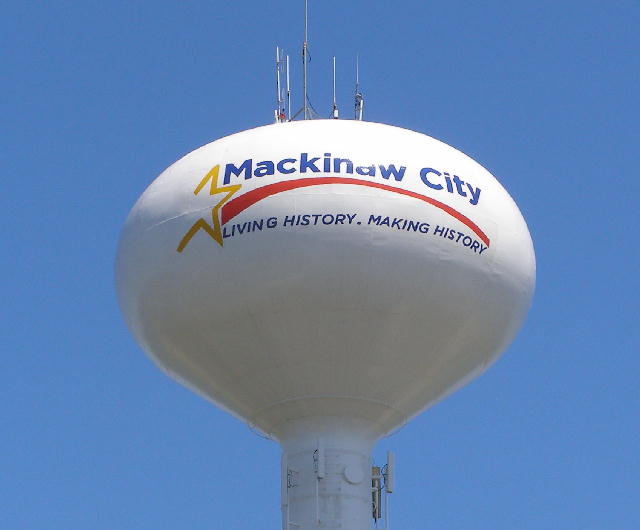 Macinaw City, MI
---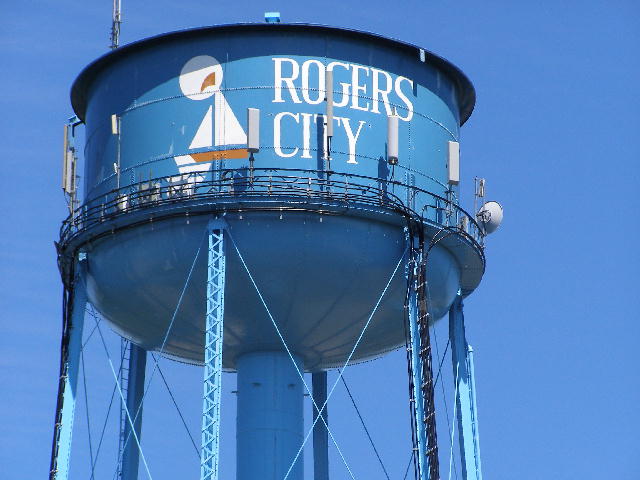 Rogers City, MI
---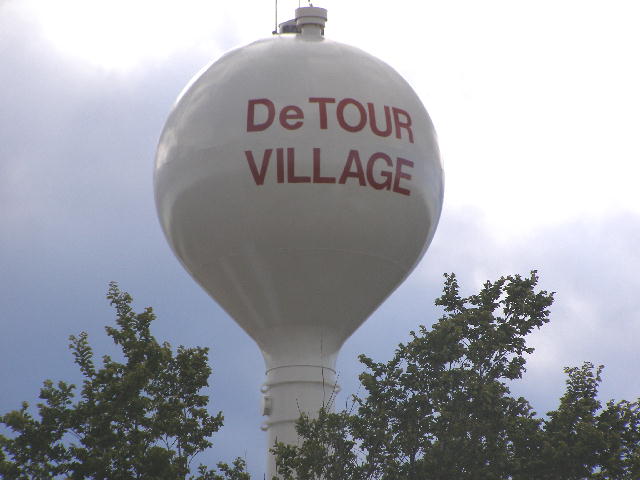 DeTour Village, MI
---
Cecilton, MD
---
Galena, MD - Galena is lead ore. I hope it is not in the water.
---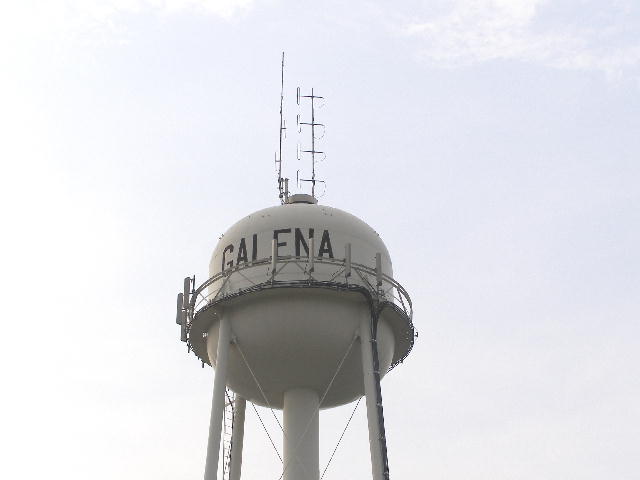 Galena's old water tower. Note the pair of 4-bay folded dipole antennas on top.
---
Centreville, MD
---
Chestertown, MD
---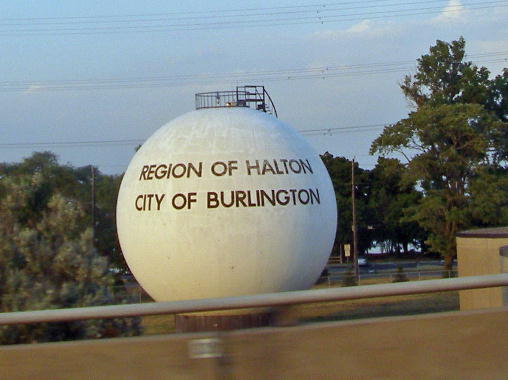 Burlington, Ontario, Canada
---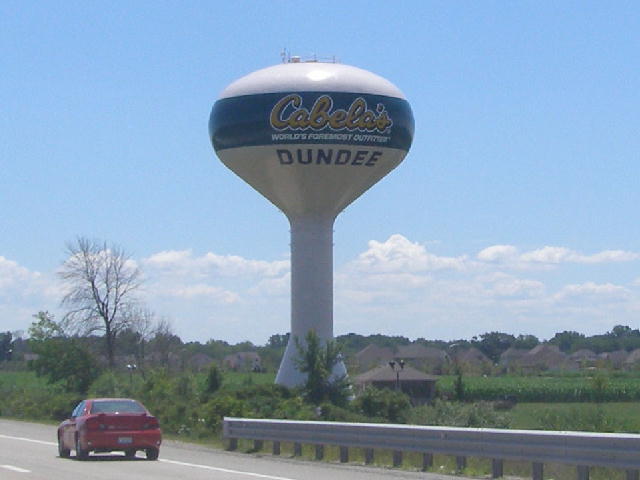 Near Ann Arbor, MI
---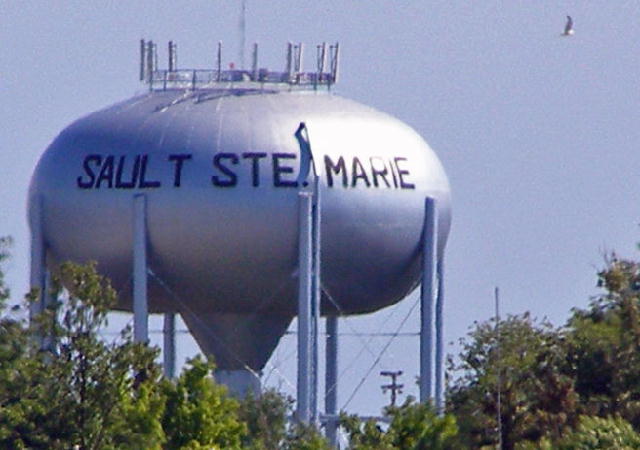 Sault Ste. Marie, MI
---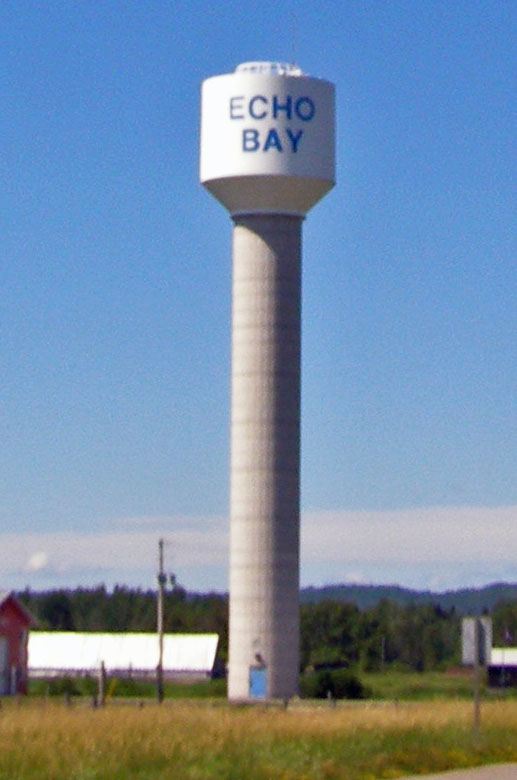 Ontario, Canada
---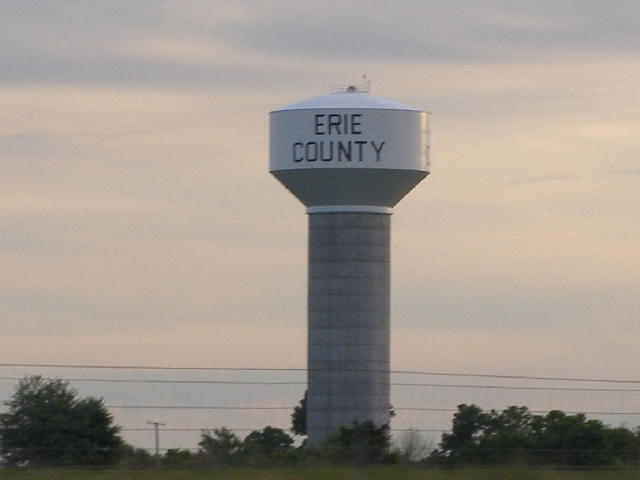 Erie County, OH
---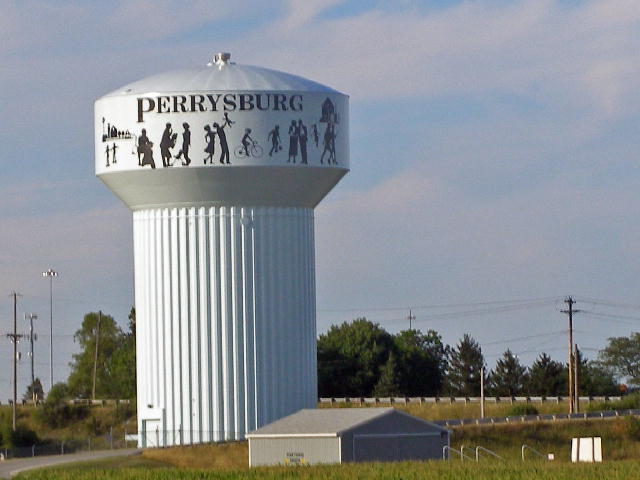 Perrysburg, OH
---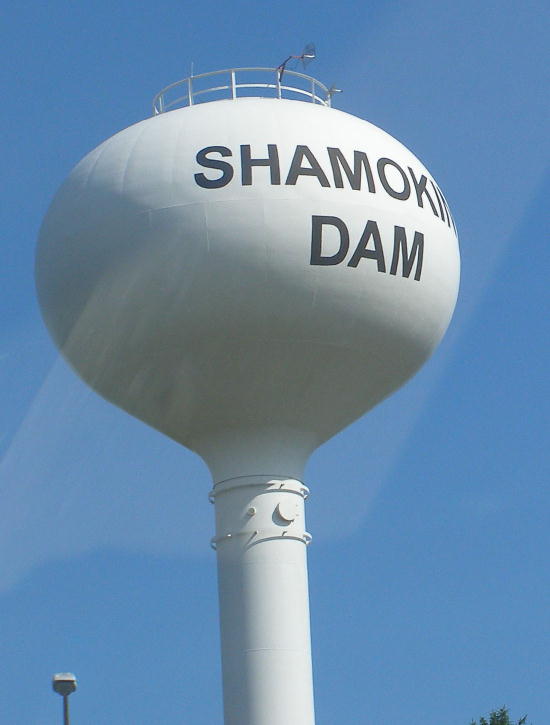 Shamokin Dam, PA
---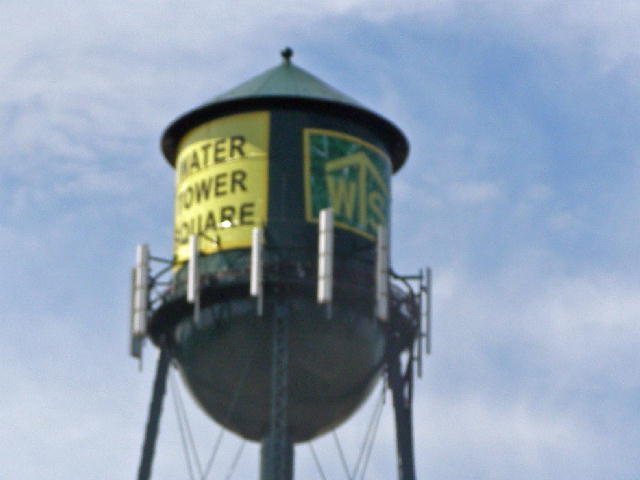 Near Harrisburg, PA
---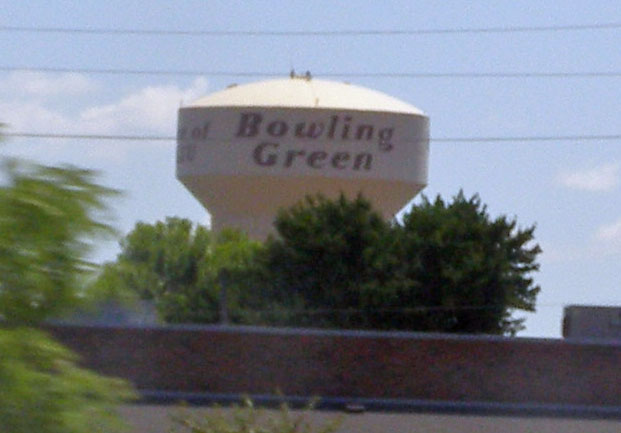 Bowling Green, OH
---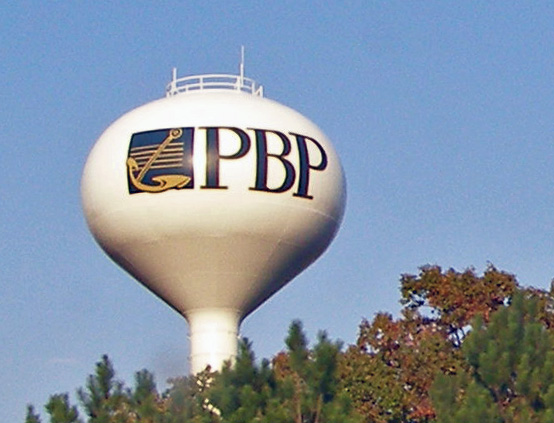 Patauxant Business Park - Lusby, MD
---